If you love sail racing games, you should download Sailboat Championship Pro HD on your device. Why? Because soon our game will take the full advantage of you hardware to maximize your experience, including HD resolution on capable devices. Check out the new graphic improvements (console quality) below.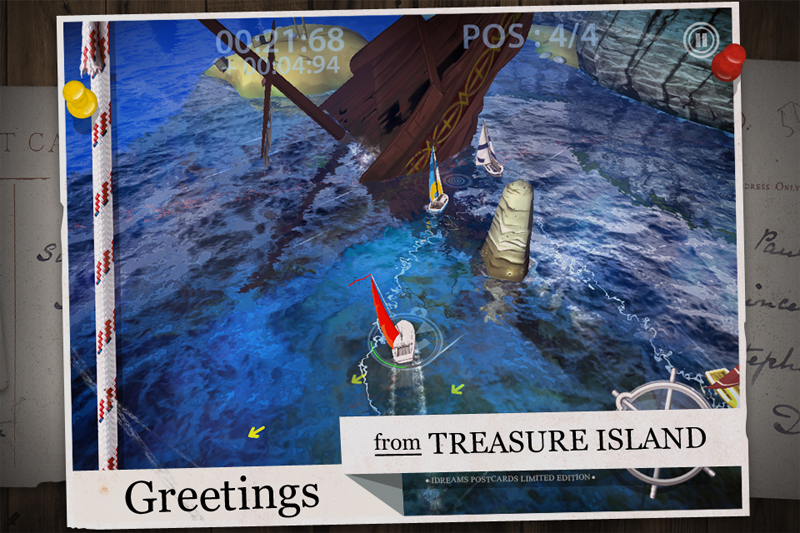 That's not all! Check out the full list of improvements:
- Universal App for all iOS devices
- iCloud support
- Tutorials (small help how to sail and win gold medals)
- Gameplay and AI tweaks to enhance your experience (new difficulty balance, controls system)
- Optimized for iPad 3, iPhone 5, iPad Mini and iOS 6.0
We already submitted update to the Apple and when folks from Cupertino approves the game it will hit the App Store. You can also expect the huge SALE on the launch day, so stick to this thread for more info soon.
P.S- Game will also hit the Google Play!